You are entitled to cancel your order at anytime within 7 days of receiving your goods, under the Distance Selling Regulations. These 7 days begin the day after the day on which you received the goods. If you wish to cancel an order under these terms, first contact us in writing within this 7 day time frame and return the goods within 21 days unused. We will then offer a full refund within 30 days.
This right does NOT apply to products specifically made to your specifications and this includes floor coverings, which have been cut from a roll to your specific order size. This also includes divan beds, bed frames, mattresses and other items that are not held in stock by Kustom Floors and are ordered or manufactured for you; these items cannot be cancelled once the order has been accepted by Kustom Floor.
You are responsible for arranging the return and the return costs. When returning goods you must ensure they are satisfactorily wrapped in waterproof packing or original delivery packing. (Do not use thin plastic wrapping such as bin liners.) No refund will be issued if goods are badly wrapped and are soiled or damaged in transit.
Should any goods go missing in transit when being returned we are unable to reimburse you. Please ensure that you use a return courier which allows you to obtain proof of delivery to ourselves and ensure you are covered for the value of the goods should they be lost or damaged.
IMPORTANT: Please include your name and order number on the outside of the packing to enable us to identify and refund your order.
On receiving your goods we ask you to check the colour, measurement and that it is the correct product before you start fitting or assembling. If there are any problems then you need to contact us straight away we will then deal with the problem if you do not report the problem straight away your rights may be affected. You should retain the packaging so that this can be reused, if possible, for their return. You will be responsible for the condition of the goods and for their reasonable care whilst they are in your possession.
All refunds are considered on an individual case by case basis.
Latest Blog
---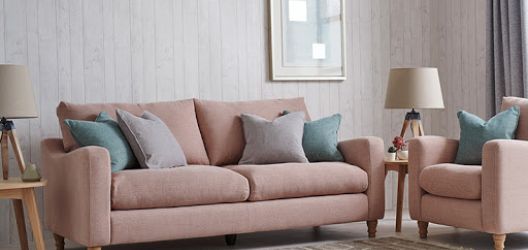 ---
---
---
---
---